The EBA UEMS is the Anaesthesiology Section of UEMS (European Union Medical Specialities) also working as the European Board of Anaesthesiology dealing primarily with Anaesthesia and Resuscitation, as well as Intensive Care, Emergency and Pain Medicine. Being part of UEMS it has the aims and strategies of UEMS.
EBA UEMS
The aims of the EBA UEMS are: high quality and safe healthcare (Anaesthesiology) to all EU citizens, highest level of training of Anaesthesiologists, free movement of anaesthesiologists and participation and representation in other bodies and organisations .
EBA UEMS
NEXT ANAESTHESIOLOGY SECTION and BOARD MEETING
Barcelona, Spain


CANCELLED


More details to follow



The Executive Committee (2016-2020)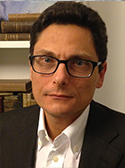 President
Dr Edoardo De Robertis (Italy)
Contact: president@eba-uems.eu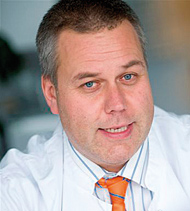 Vice-President
Dr Götz Geldner (Germany)
Contact: vice-president@eba-uems.eu

Secretary
Dr Emilia Guasch Arevalo (Spain)
Contact: secretary@eba-uems.eu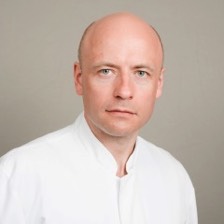 Treasurer
Dr Olegs Sabelnikovs (Latvia)
Contact: treasurer@eba-uems.eu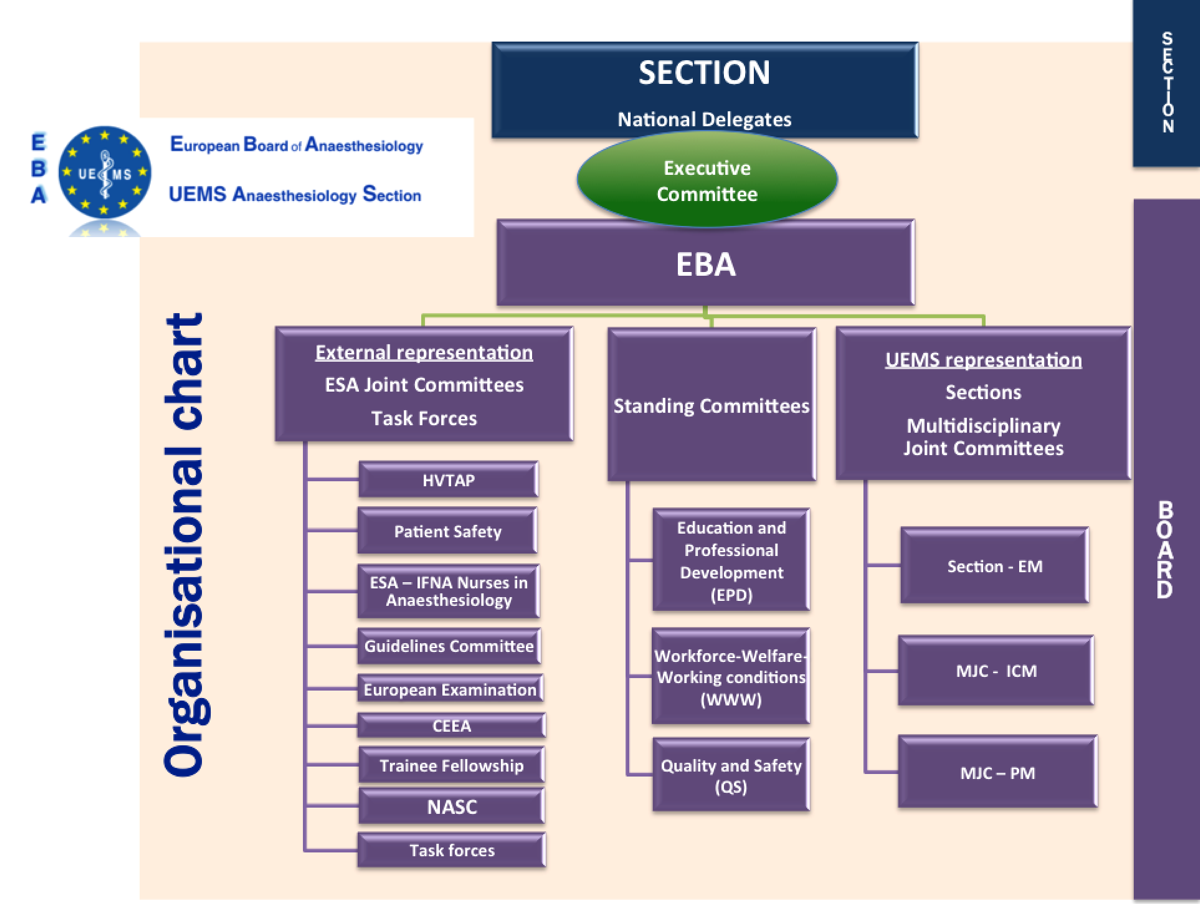 The EBA UEMS has three standing committees:
EPD - Education and Professional Development
Develops up-to-date training guidelines for Anaesthesiology training in Europe as well as the training curriculum and syllabus.
PS - Patient Safety and Quality of Care
Makes recommendations on issues relating to patient safety in Anaesthesiology in Europe.
WWW - Workforce, welfare and working conditions
Deals with issues relating to work conditions and employment of Anaesthesiologists in Europe as well as their welfare and wellbeing.